New! Voiceover Classes in Victoria
We're excited to announce that we've partnered with On The Mic Training to bring world-class voiceover education to Victoria.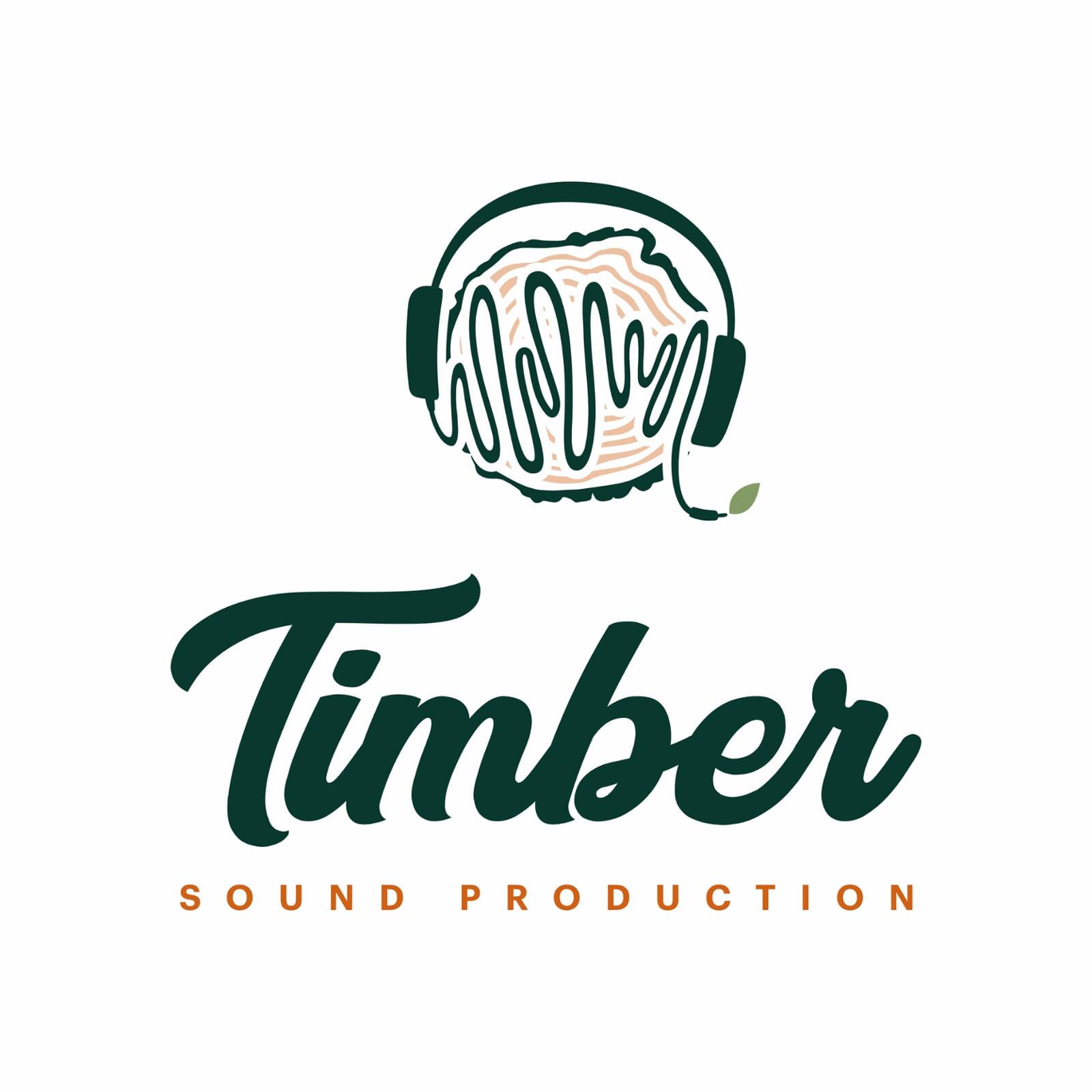 Timber Sound Productions was built from the concept that high-end production can come from anywhere. Nestled away in a West Coast paradise, the people of Timber Sound have worked on projects with some of the biggest brands in the world.
With shimmering, shiny, state-of-the-art gear and years of experience across various media industries (advertising, video games, music etc), the Timber Sound team is ready to grow your audio potential.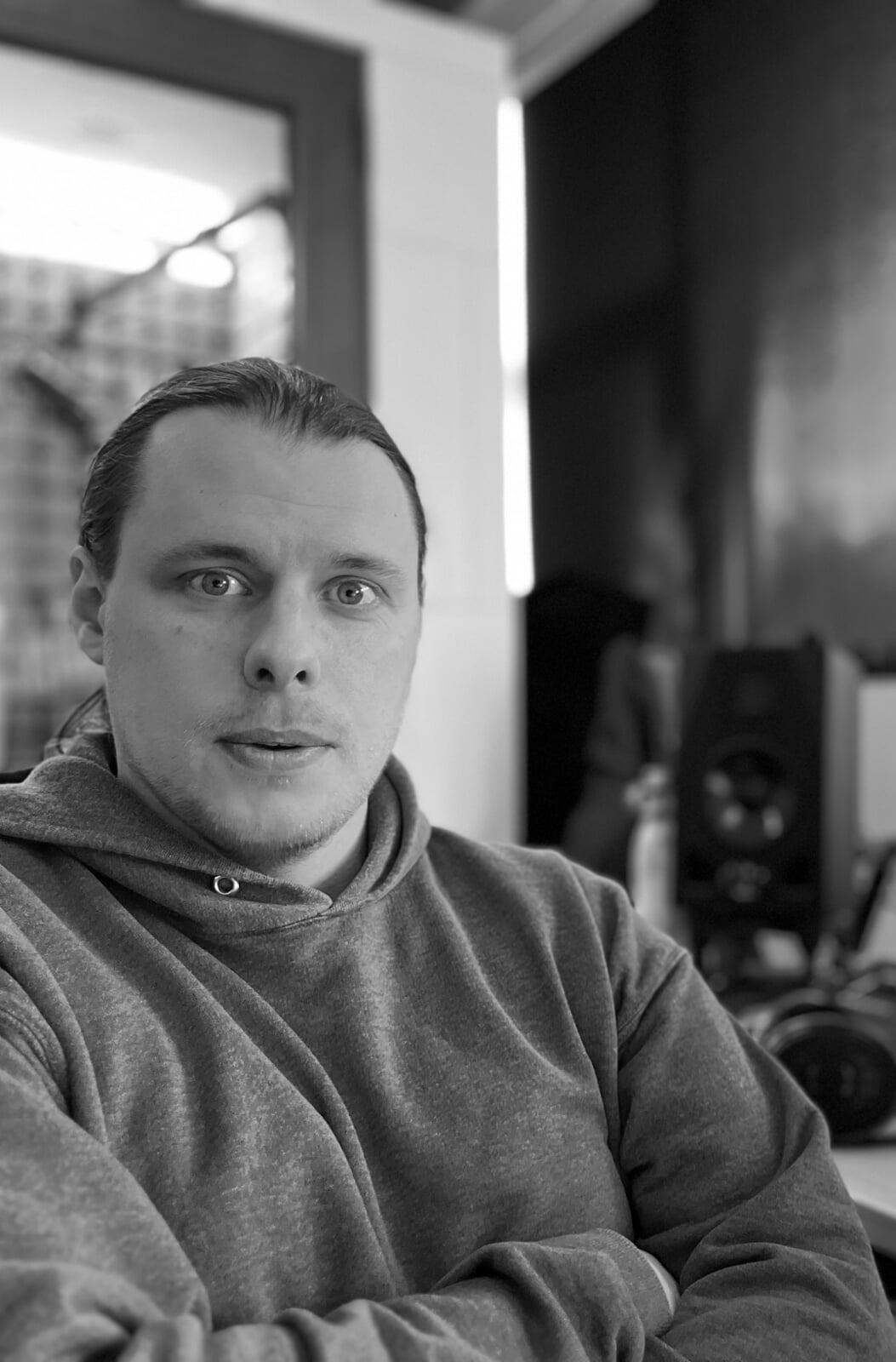 Jon



Studio Manager/Engineer
Jon has been working as an engineer professionally since 2019, after working in film and TV for nearly 7 years prior to that. Since then, he's helped produce hundreds of Voiceover productions and was the primary engineer for a video game produced by EA. Working with top tier talent in the Voiceover industry has given him a unique insight into the business practices needed to run a successful VO career. All of that combined with a plethora of creative industry experience, Jon does everything he can to take your audio experience to the next level.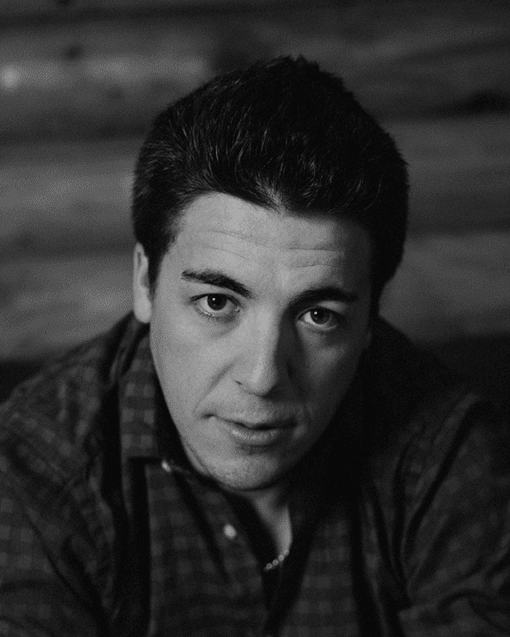 Matt



Creative Director / Voice & Casting Director
Matt voice over career spans over 20 countries, utilizing multiple accents and a variety of voice types and age ranges. His clients include an impressive collection of the world's top brands and multinational companies. Matt records for commercials (TV, radio and web), animation, corporate and industrial narrations, promos and many other mediums.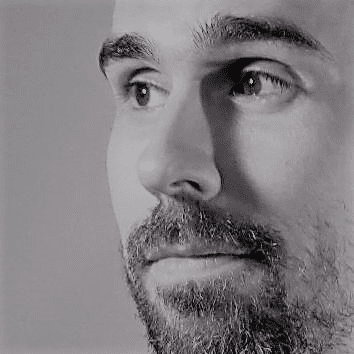 Brian
Music Composer
Brian has been writing music professionally since 2009, after studying film scoring at the post-graduate level. Since then, he's written and produced music for over 150 advertisements, as well as short films, TV, and games. Equally comfortable writing for full orchestra and small ensemble, Brian's worked on everything from blasting Metal to ukulele solo, Big Band to Synth Pop, epic symphony to 'musique concrete' and countless styles in between.